Super Kleen | Carpet Cleaning Gold Coast
1368
page-template-default,page,page-id-1368,page-child,parent-pageid-1310,ajax_fade,page_not_loaded,smooth_scroll,
Carpet Cleaning Gold Coast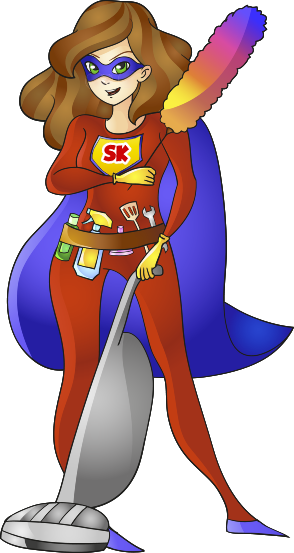 Spilled wine, mud and dirt, dust, the pitter-patter of little feet: it seems there are a million ways to get your home's carpets dirty. But there's one sure fine way to keep them clean and looking as new as the day they were first rolled out – Super Kleen's carpet cleaning service. We do more than just a once over with a vacuum cleaner – we clean carpets so thoroughly you'll think we laid a new version down!
Carpet cleaning can be a big job, but at Super Kleen we keep things simple by using the best equipment, professional cleaners and competitive prices to ensure high quality results every time.
The importance of carpet cleaning on the Gold Coast
If your home has carpets, it is vitally important to keep them clean – and not just because it looks better. Clean carpets free of stains, dirt, and allergens will enhance the health of your home, keeping you and your family much safer. A build-up of dirt and dust in your home's carpets can cause skin and lung irritations, and stains could harbour harmful germs that could cause illnesses. But with the help of Super Kleen's carpet cleaning service, you'll get hospital grade cleanliness with a showroom finish!
Super Kleen's full spectrum of carpet cleaning on the Gold Coast
Super Kleen's team of carpet cleaning professionals will scrub your carpets from wall to wall and give them a new lease of life. We have a wide range of professional cleaning equipment and techniques available, from dry cleaning and steam cleaning to powerful vacuuming and stain removal. There's no carpet stain we won't tackle and no carpet style we can't handle – we take care of the lot. Our goal is to make your carpets sparkle – and we have the skills and tools to make that happen.
Call Super Kleen for carpet cleaning on the Gold Coast
Carpets are a brilliant addition to any home. They look great, keep the place warm in winter and feel fantastic underfoot. But to keep carpets in good nick, they need more than just a regular vacuum. We can scrub your floor coverings deeply, making them healthier to live with and much better to look at.
Back to services