Super Kleen | Domestic Cleaning Gold Coast
1365
page-template-default,page,page-id-1365,page-child,parent-pageid-1310,ajax_fade,page_not_loaded,smooth_scroll,
Domestic Cleaning Gold Coast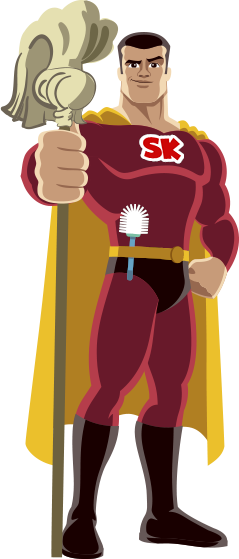 It's Saturday, you've had a hectic week at work and you just want to lie in bed and relax. Unfortunately, your house is a mess and it's making you feel uncomfortable. You pull yourself out of bed, dig out the vacuum cleaner and spend the next three hours cleaning your home from top to bottom. What a waste of your weekend! You could have been spending time with your family or relaxing by the pool. Instead you were scrubbing floors. Does this scenario sound familiar? Then it's time to spend less hours cleaning your home and more time enjoying your life. This is where Super Kleen come in. You can hire us for a weekly clean, without having to break the bank. And yet who can put a price on extra time spent with your family?
The services we provide
Super Kleen provides a whole host of cleaning services including scrubbing your kitchen, cleaning out your oven, clearing out your fridge, dusting, making the beds in your home, vacuuming, ironing, mopping, linen changing, spring cleaning, window washing and more! If you have any special cleaning requests just let us know and we'll be happy to take care of them for you. Cleaning is our passion, and it's what we take pride in. Simply leave us to it and you can return home, finding it perfectly cleaned from top to bottom!
What is a clean home worth to you?
How much is your time worth? If you really don't think twice about spending your weekend cleaning your home, then perhaps our service isn't for you. But if you value your time, you might decide a price tag really can't be put on your downtime or family moments, meaning hiring us to do the job is completely worth it.
Why you should choose us
We have an impeccable track record and many happy clients. As a business, we are fully covered with public liability and workers compensation insurance and we always conduct background checks on all of our employees. This means we are a safe and reliable option. So what are you waiting for? Call us for a free quote today on our domestic cleaning on the Gold Coast service!
Back to services