Super Kleen | House Cleaning Gold Coast
1345
page-template-default,page,page-id-1345,page-child,parent-pageid-1310,ajax_fade,page_not_loaded,smooth_scroll,
House Cleaning Gold Coast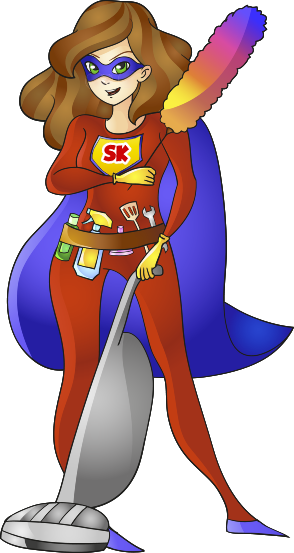 The working week is done. You just want to relax and put your feet up. But the floors are a sticky, dusty mess, the kitchen looks like a stampede of bulls went through it and the bathrooms and bedrooms – you don't even want to look…
With our lives getting ever busier and free time dwindling, household chores can become a big burden. That's where Super Kleen can help – and transform your life.
House cleaning Gold Coast: spick and span from top to bottom
Super Kleen specialises in house cleaning on the Gold Coast helping people get more out of life. Our thoroughly professional cleaners will whip your home into shape, crossing off plenty of pesky chores from your to do list and giving you more time to do the things you want to do. Our cleaners do the lot: vacuum and mop the floors, dust the shelves, change over the bedrooms, wipe down the bench tops, make the kitchen sparkle, polish up the bathrooms and toilets and even give the oven a new lease of life if you want. Using the highest quality cleaning products, our professional cleaners do a thorough job, leaving your home as clean as a whistle for you to enjoy.
House cleaning on the Gold Coast when it suits you
Cleaning your home can be a big job that takes up hours of your life and cuts into your free time. But with Super Kleen's help, you can have professional house cleaning on the Gold Coast on call to keep your dwelling clean. We offer flexible services that are perfectly tailored to your needs. We can come and clean once a week, twice a week, every fortnight – whatever suits your timetable. Super Kleen's cleaners will come directly to your home and clean it from top to bottom with professional thoroughness. It's as simple as that.
Call Super Kleen for house cleaning on the Gold Coast
Life's too short – and often too busy – to spend it cleaning. That's why you need Super Kleen. We love cleaning homes and we especially love seeing the satisfaction that our hard work brings to our satisfied customers. There's nothing better than returning to a nice, clean home – especially when someone else has done it!
Back to services