We're your Super Cleaners!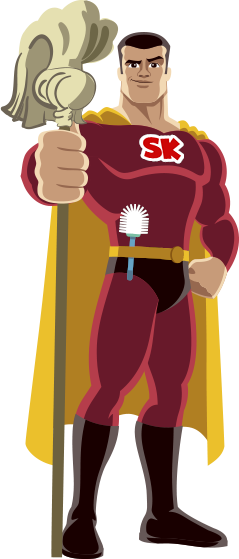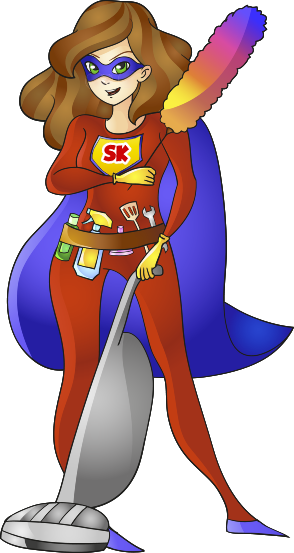 Let us take care of
the housework!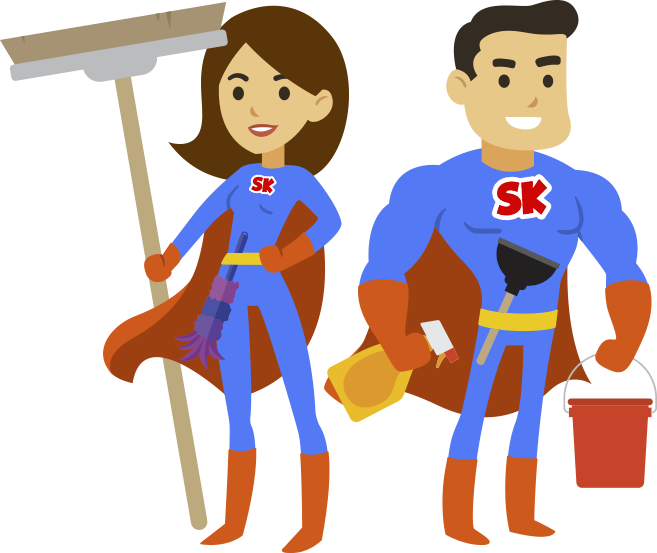 Spick and Span
from top to bottom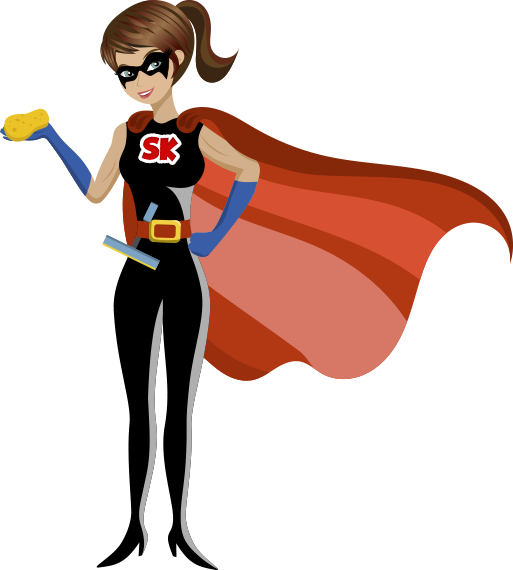 Our Home and Business Cleaning Services
Our team of highly professional cleaners is absolutely passionate about helping locals live better lives. They say cleanliness is next to godliness, but we think it's much higher than that. Super Kleen has been created to raise the standard of home and business cleaning in Canberra and do it all with a smile. We offer a wide range of tailored cleaning plans that will suit you down to a tee. We keep things simple by using the best equipment, professional cleaners and competitive prices to ensure high quality results every time.
Get A Quote Now